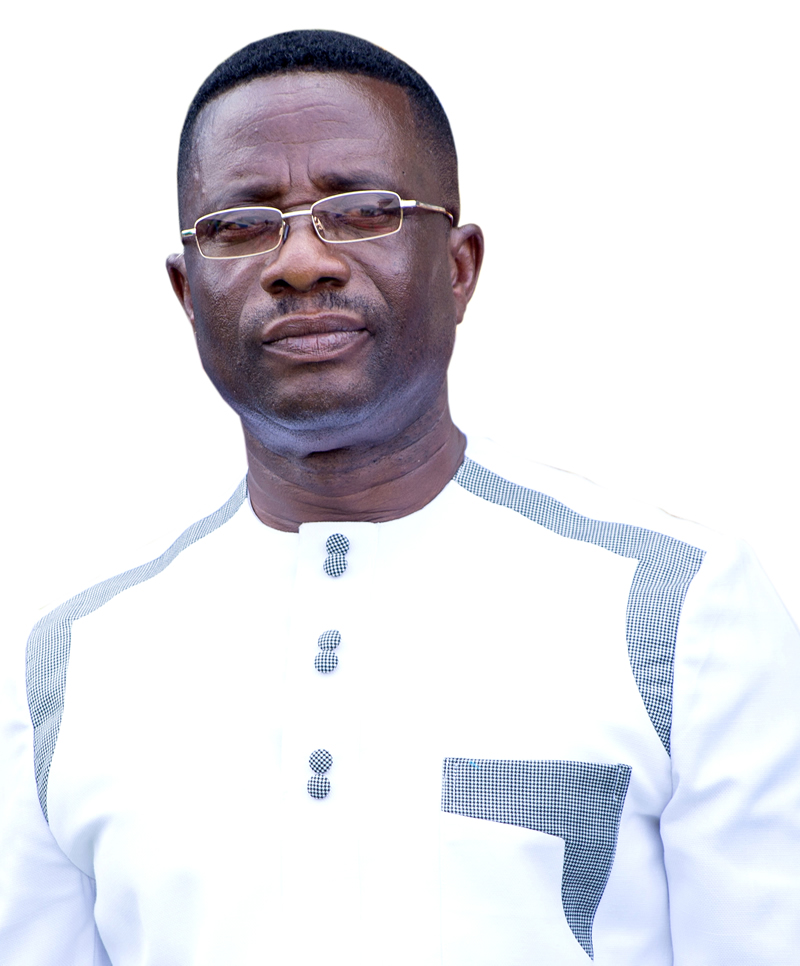 Hon. Alex Adomako-Mensah is a native of Sekyere Kumawu District. He is the last child of his parents and was born on November 5, 1962. Currently, he's the Member of Parliament for Sekyere Afram Plains Constituency in the Ashanti Region. Honorable was appointed the Chairman of the Board of Directors of Kumawuman Rural Bank in February, 2021.

He has distincted himself as an enthusiastic professional banker who enjoys being part of, as well as leading a successful and productive team. He is a dedicated and self-motivated professional with extensive experience in financial services and investments.

Hon. Adomako-Mensah possesses excellent interpersonal, communication and negotiation skills, and wields the ability to develop new and maintain mutually beneficial internal and external relationships.
PROFESSIONAL PROFILE

Hon. Alex Adomako-Mensah is widely travelled. He's currently the Member Of Parliament for Sekyere Afram Plains Constituency; a position he has held from 2012 to date. He is the deputy ranking member of the Finance Committee of Ghana's Parliament, Member of Agriculture, Food and Cocoa Affair Committee and a Secretary of Parliament Network of World Bank and IMF (Ghana Branch).
From 2011 – 2013, he was the Senior Commercial Officer at Cocoa Research Institute of Ghana (New Tafo – Akim). From 2005 – 2011, he was the Financial Advisor for Barclays Bank (West Norwood Branch) UK.
In 2005, he held the position of New Client Advisor at HSBC, Private Banking London, UK. In 2003 and 1994, he was the Business Consultant for Legal Project/Milled and Partners and Senior Clerk at Ghana Commercial Bank respectively.
EDUCATION AND QUALIFICATIONS
The Member of Parliament is currently a PhD candidate at the Graduate School of Business Administration (Finance Department), Ghana Technology University College/CASS Europe Programmes. In 2006, he obtained MCMI from the Chartered Management Institute, UK and had ACIM from the Chartered Institute of Marketing, UK in 2003.
Honorable holds MBA in Finance from the University of Leicester, UK. Also, he got his Post-Graduate Diploma in Management Studies from the University of Manchester. He has Diploma in Associateship Banking from UK Chartered Institute of Banking
He holds a Certificate in Banking from City Banking College, UK. From a humble background, he obtained his GCE O' level at Tweneboah Kodua Secondary School in Kumawu - Ashanti.
ACHIEVEMENTS
In 2012, Honourable was adjuged a top performer of the West Norwood Barclays Bank and was among the top three performers of the South – East London Area of Barclays Bank. He has received the best Southeast London Area recognition Award in 2006.
INTERESTS
His hobbies in include reading, playing football and golf and cooking